Plastic Extrusion Line
Manufacturer
FANLYPLAS is a leading provider of plastic film, sheet and profile extrusion line services in China, providing total solutions for plastic extrusion machinery and ancillary equipment.
Best Plastic Extrusion Solution Provider in China
With years of developing and constantly improving A-Z service. Fanlyplas is capable of providing you a comprehensive package solution in Plastic sheet, foil profile extrusion line.
Fanlyplas, located in Shanghai, China. is becoming active in a worldwide market for over 20 countries.
The One Stop Solution for Your Industries
Since its establishment, we always adhere to the motto of "To make high quality, high precision, advanced equipment and the most professional plastic sheet extrusion production equipment".
Controling all the system with modern technology
We provide production line solutions for plastic extrusion products manufacturing plants all over the world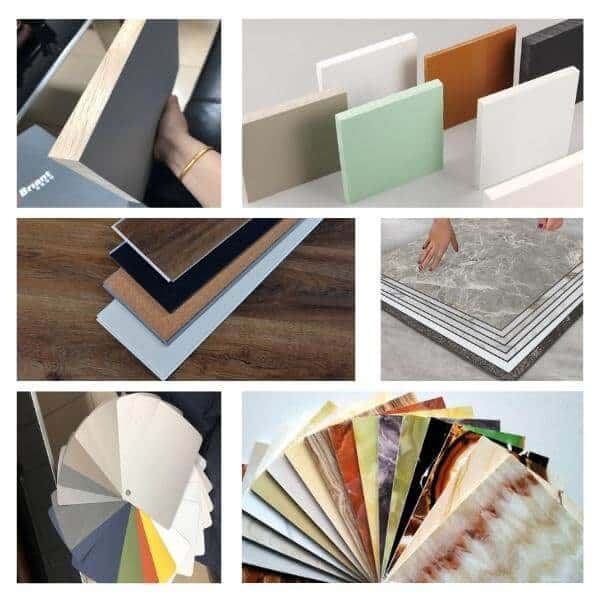 Sheet products
Our plastic sheet extrusion line can be used to produce foam board, floor board, wall board, imitation marble board, acrylic board and other products.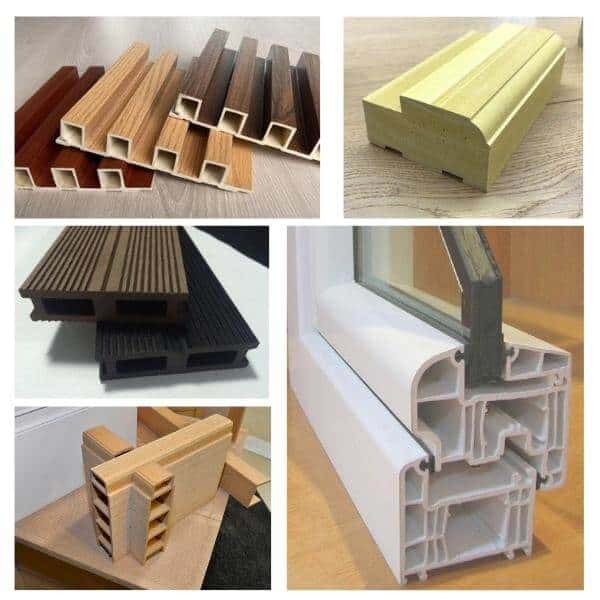 Profile products
Our plastic profile production line is mainly used to produce door frames, UPVC window and doors, Wall Panel, edge banding, Ceiling Panel, and other profile products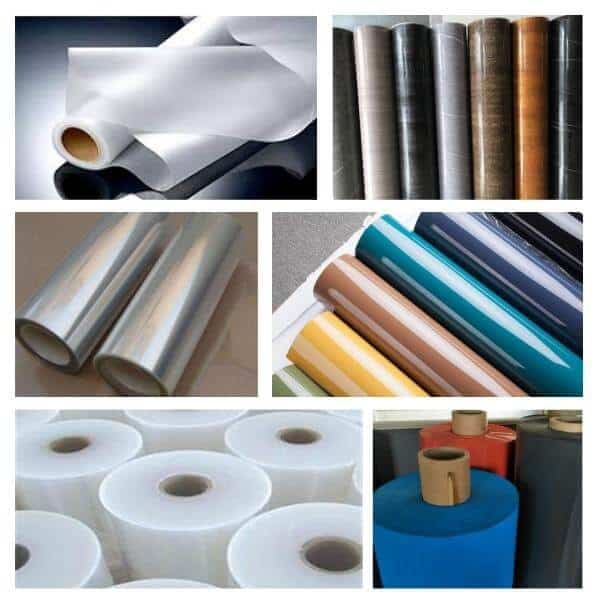 Film products
Our plastic film extrusion line is mainly used to produce plastic wrap, packaging film, EVA POE film, PVCfilm, PPfilm, ASAfilm, PCfilm and other film products.
Plastic Extrusion Equipment Expert
Are you looking for the best plastic film, profile or sheet extrusion line services in China? Well, you've come to the right place. FANLYPLAS is the home of plastic extrusion machinery and auxiliary equipment.
Formulation technical support
76%
Equipment accessories provided
87%
Design scheme approval
93%
Customer profit increase
96%
Industry leading enterprises
We have a very capable team of senior mechanical engineers and related technicians. Thanks to our unprecedented collaborative efforts and problem-solving mindset, we have a number of practical core technologies and are a local government support enterprise.
90% customer satisfaction
We pride ourselves on the quality of our innovative solutions which have exceeded the expectations of many of our past clients. It can be demonstrated by a 90% customer satisfaction rate. As if that wasn't enough, our company has 97% positive reviews from customers who have purchased our plastic extrusion machinery and production lines.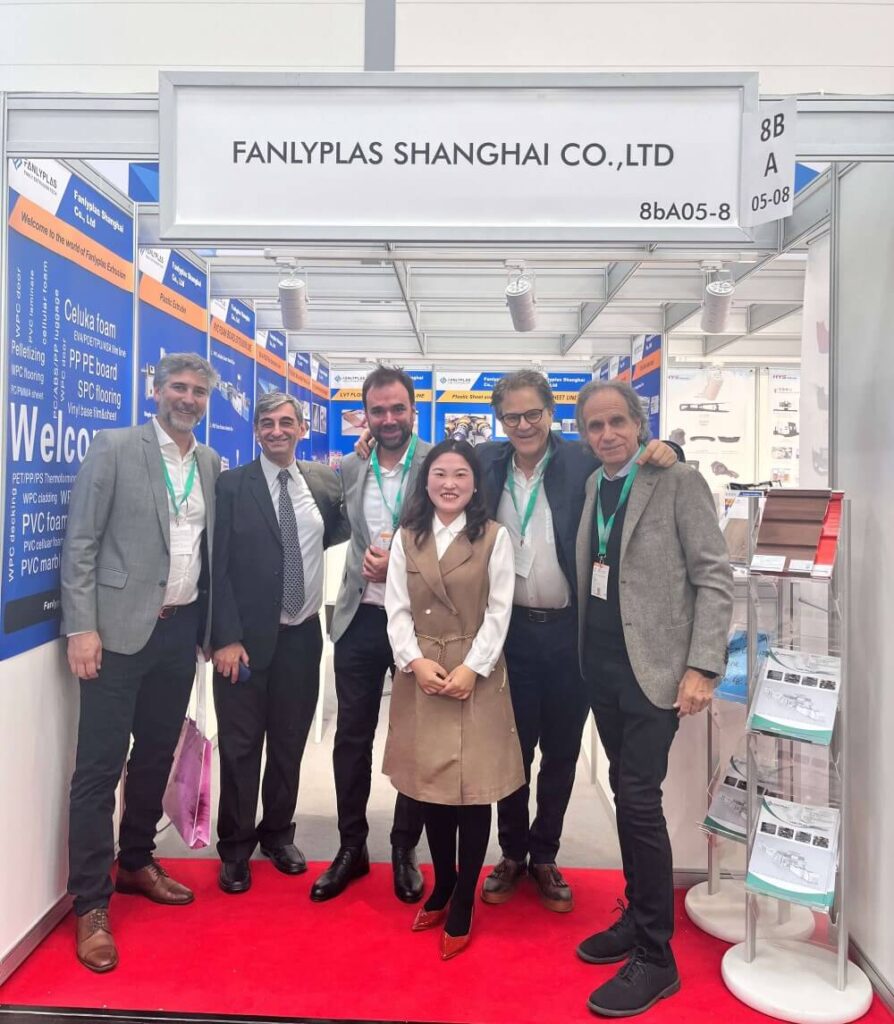 Business All Over The World
Since we established our international business unit in 2011 to expand our business globally, we have successfully established partnerships with more than 220 countries. This includes Russia, India, Brazil, Argentina, Algeria, Poland, and Southeast Asia, just to name a few.
We have more commercial value
As a professional plastic extrusion line manufacturer, our position is to become the technical team for customers' product development, production and cost control, and provide various plastic extrusion solutions quickly and professionally. Solve various product production problems encountered by customers and maximize customer benefits.
Cooperation process with us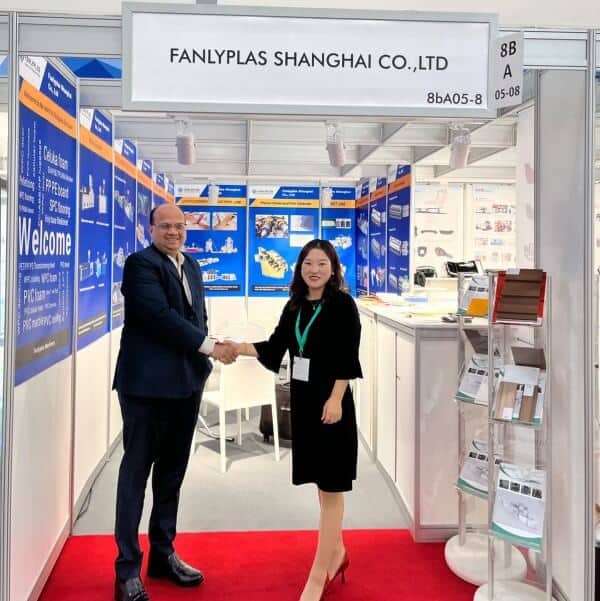 Plan Confirmation
We will design the drawing scheme according to your requirements and confirm with you, and then sign the contract.
manufacturing
After receiving your advance payment, our factory will complete the assembly of the equipment within the specified time according to your requirements.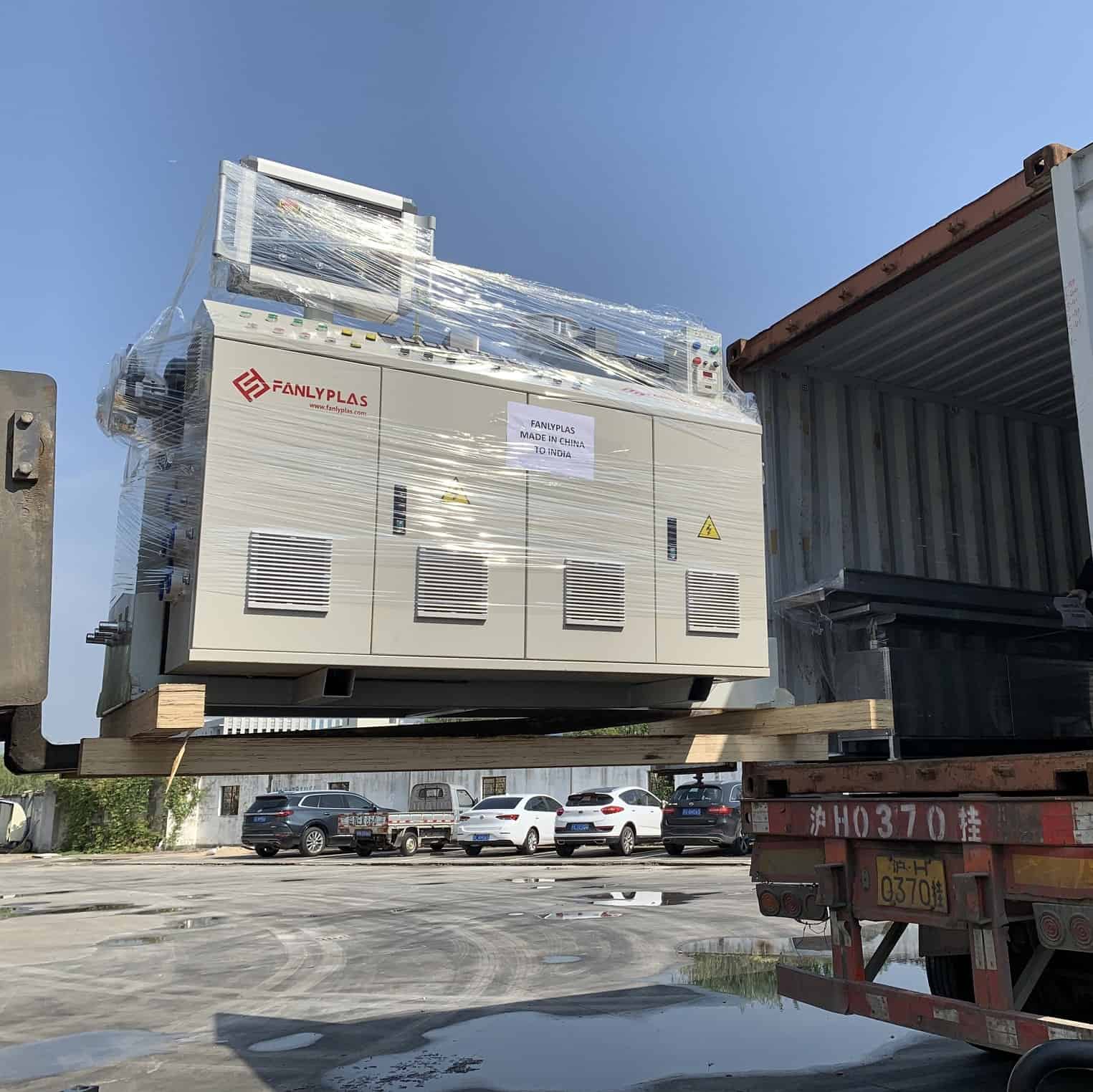 container shipment
When you go to our factory to complete the test and acceptance work, settle the balance, and then deliver the goods to you in the shortest time.
Except our own machine model and type, we also can customize and design the machine for customer according to their requirements. Excellent design scheme and manufacturing process are necessary conditions for the smooth production of your equipment.
We provide "Turn Key" project services, including project feasibility analysis, workshop and electrical facility design, machine installation and commissioning, staff training, mold commissioning, formulation, after-sales service, etc.
"I have dedicated myself to the production and sale of PVC foam boards in Colombia. After importing the foam board extrusion line from FANLYPLAS company in China, my production figures far exceed the demand."
"I am using the SPC flooring production line provided by FANLYPLAS, with our proficient use, our production is increasing and their service is really good."
"I bought the WPC window and door profile production line and the PVC edge banding extrusion line from FANLYPLAS. Its equipment is low cost, high performance and low energy consumption. Their bosses are very kind."
Get Extrusion Solutions Or Service Today?
Just leave your question & you are done. You will get back in shortest possible time. We will provide you with free plans and quotations.